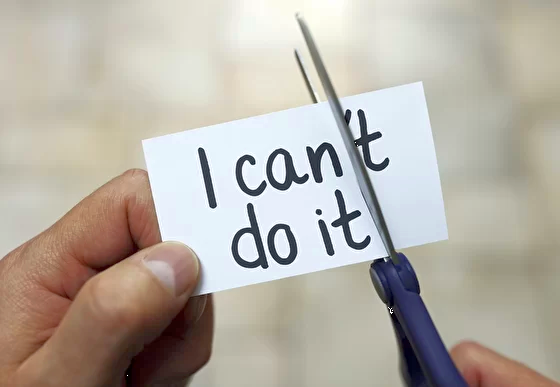 By using an agent, you have a professional in your corner who can disclose things to you about the home that you'd never learn if you dealt only with the seller's agent.

Proven success in price reduction negotiations - that's why clients recommend me.
SERVICES FOR MY BUYING CLIENTS:
Full market analysis for the area you are interested in.
Consultation regarding schools - if you have kid(s).
Properties in your email just in the moment they appear on MLS (no delay like in Realtor.ca).
Help in determining the advantages and disadvantages of the houses or condos you like.
Comparative analysis to define if the asking price matches the market price.
Showing the selected properties (if you are not in Toronto, then through Internet video).
Negotiations on behalf of the client with seller/seller's agent (utilizing my multi-years experience in "battles for price").
Calculation of client expenses during the transaction and the costs of maintaining the house or condo.
Assistance in obtaining mortgage and finding a home inspector and other professionals.
FIND YOUR NEXT HOME RIGHT NOW:
When a suitable condo or house is found, you will be asked to fill out a form for contacting the realtor and scheduling a viewing, which can be conducted via a video messenger if you have not arrived yet. You can find several properties to view.
When buying a home or a condo:


The optimal option is found based on many factors - such as advantages and disadvantages affecting the property price in various neighbourhoods. I utilize my full access to the information stored in the real estate database, which includes:


Properties currently listed for sale in the desired area (including new listings - a few days before they are exposed to the public access).


Initial (asking) and final (actual) prices of the comparable properties, recently sold in the neighbourhood.


Time houses had been standing on the market.


And much more...
I analyze all available statistical data (including information inaccessible to the public in the exposed listing) to develop the best price reducing strategy for haggling over final price.


Steps to your home:
I talk to you in depth until I have a clear idea of the type of area you want to live in, the style of property you are looking for, and your price range.


I fill you in on all the details about schools, public transportation, shopping malls, parks and anything else about the area you are thinking of moving to.


I keep on searching and recommending properties, which specifically match your criteria and life style, until I come up with variants you love.


I take you to the shows (or show the property via Skype-video if you are buying remotely) and draw your attention to the advantages and disadvantages of homes that may not catch the eye.


I negotiate with the seller, prepare and submit an offer on your behalf.
Want to buy a property remotely - while living in another city or country?


Finding the perfect home doesn't happen in one day. It takes careful planning and lots of work, but I will handle all elements of the sale on your behalf. I will work effortlessly to get the best possible price for you and save you money wherever I can.


FIND YOUR NEXT HOME RIGHT NOW:
MAIN PAGE