Sorry, this property has been sold... But I will find another one for you!
Please contact me if you need to buy a home or a condo in the GTA.
Describe your preferences, and I will send you matching properties which are currently on market.
YOU PAY NOTHING for the service - the realtor's commission is paid by the seller.
SPACIOUS (1400+ SQ.F.) CONDO, 3 BDM + SOLARIUM
Corner unit.
A few bus stops from subway (a bus stop is just near the building).
The solarium (sun room) has heating/AC and can be converted to a small (4th) bedroom.
Right next to the entrance to a huge park with picturesque small rivers, bridges, gorges, old high trees, 4.7 km of hiking/cycling paths and picnic places.
Rent to own possible.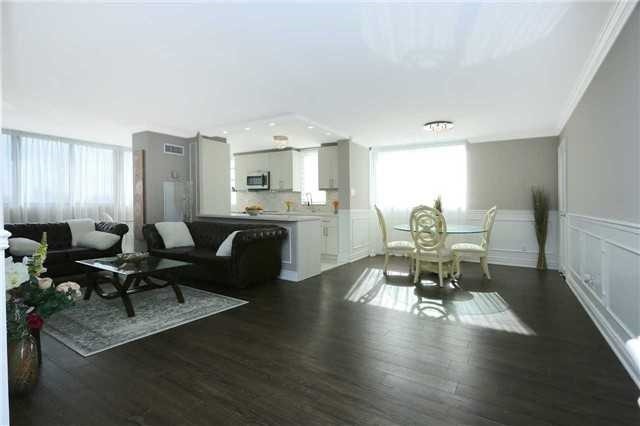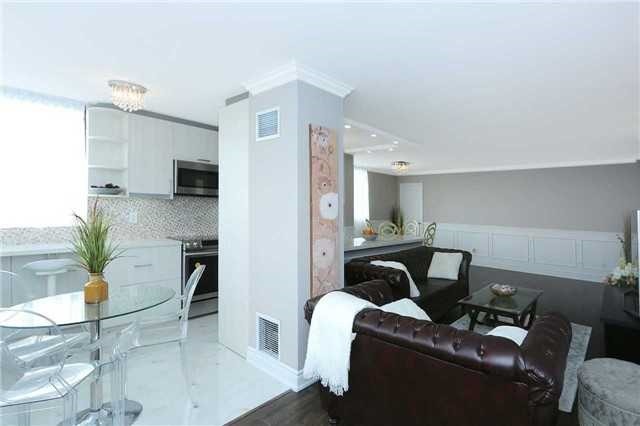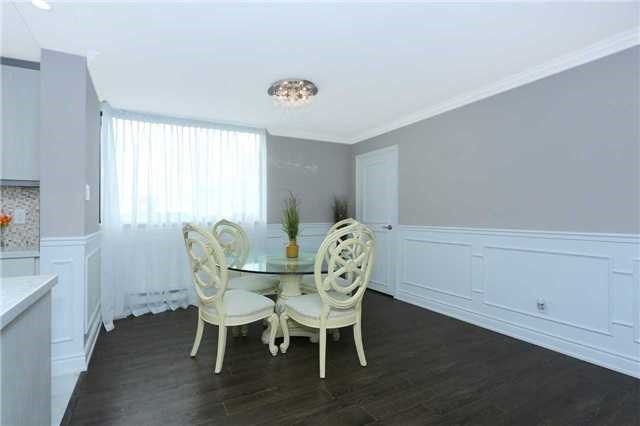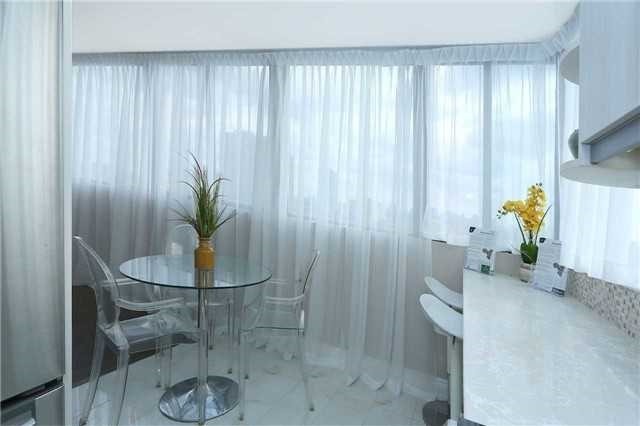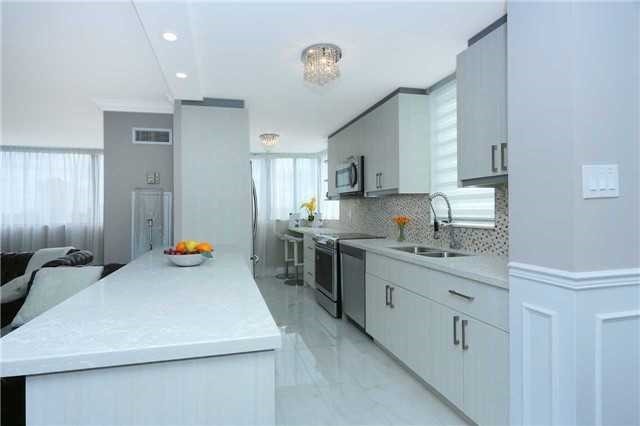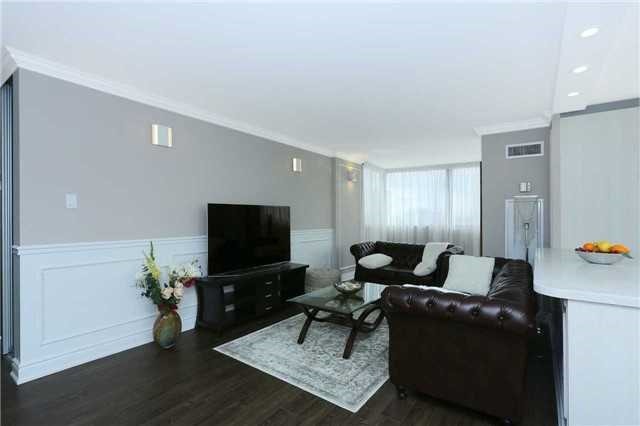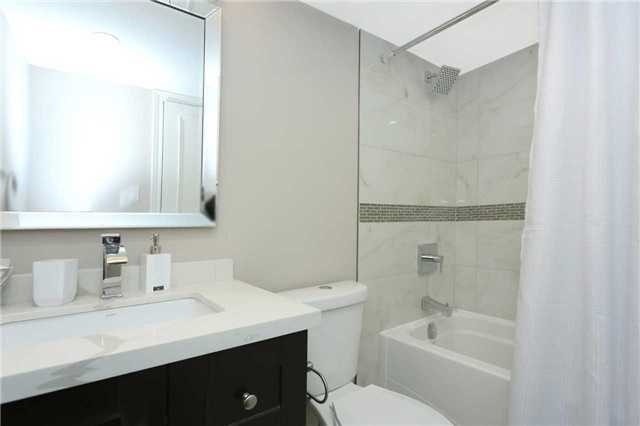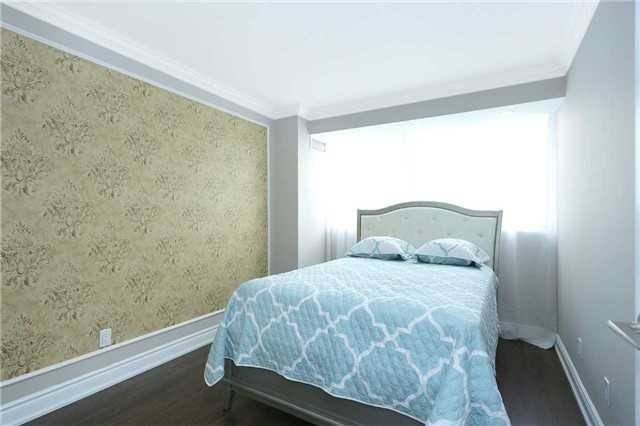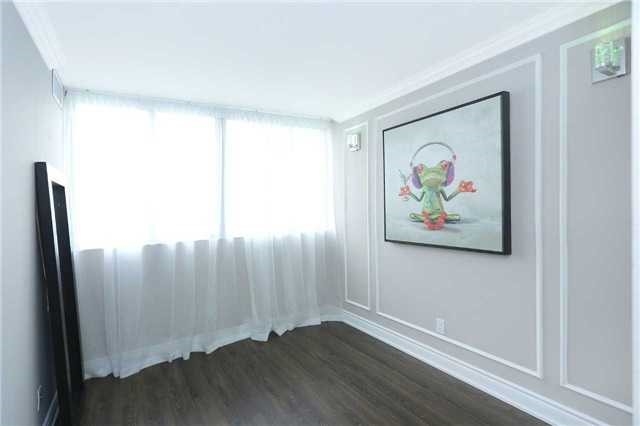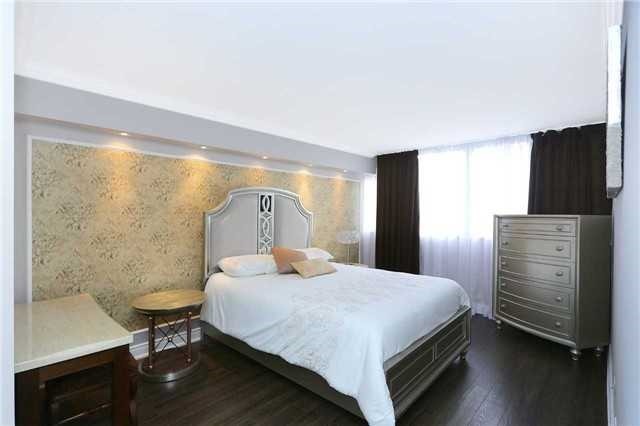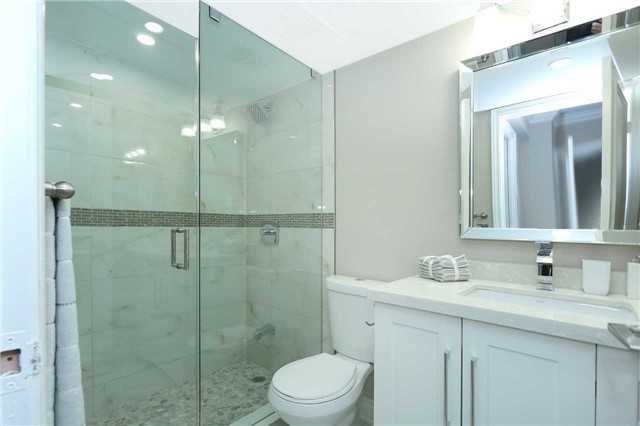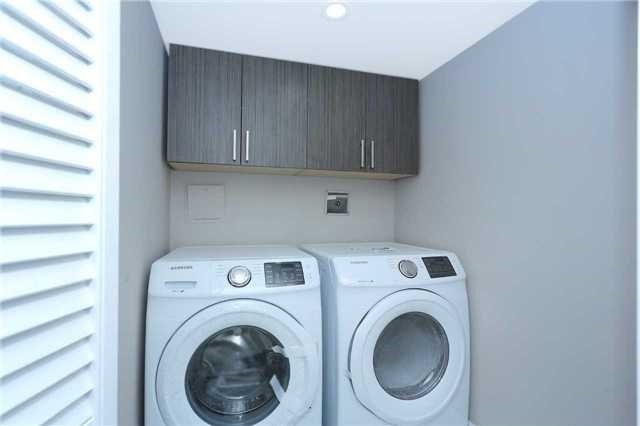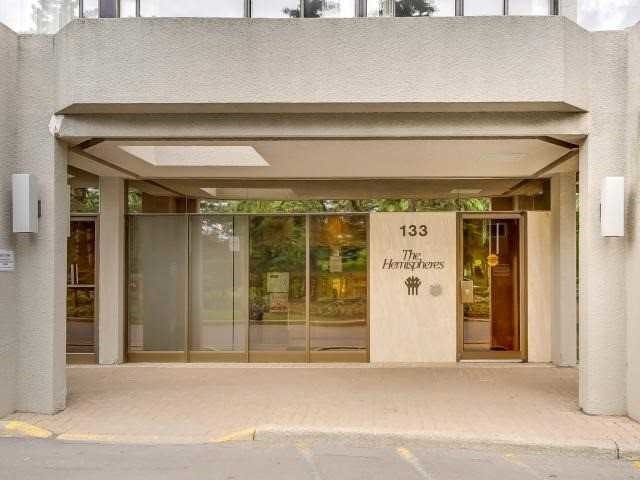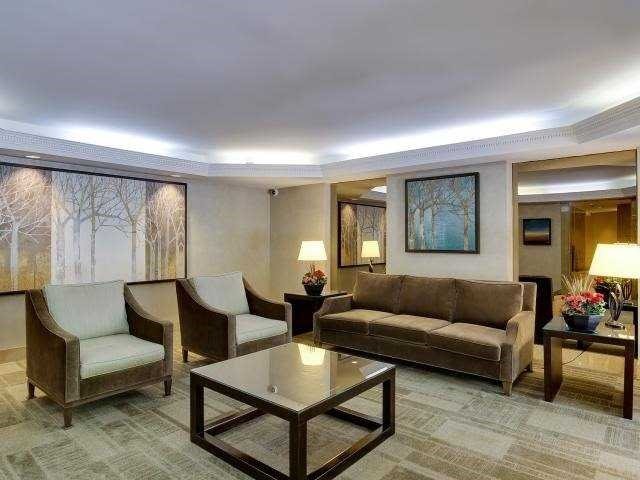 For viewing, please contact Ludmila Zuskin:
☎ 647-986-1877
✉ info@zuskin.ca